Tombstones, coffins and other standard funeral events are getting out of fashion. There are many people who want their burial to be more modern and interesting. That's why a team of designers has decided to use their creativity and help these people.
This original burial technique comes from Italy and it is known as Capsula Mundi project. It was created by two popular designers – Raoul Bretzel and Anna Citelli. These designers decided to come up with a completely organic and biodegradable capsule used for burials that turns the human body into a tree.
In other words, the body of the deceased person acts as a fertile ground for the tree that will develop fast.
In case you know how this method works we will give you a short explanation. The body is placed in the capsule in a fetal position and buried in the ground. A young tree or a tree seed is placed right above the burial capsule.
Those who will decide to use this burial method can select the tree that will represent them in the future. This is more logical and even interesting compared to choosing your own coffin for regular funeral.
Illustration of This Unique Concept
Starch Plastic (Completely Biodegradable) Is the Only Material Used in the Burial Capsule
After that the Capsule is Planted in Soil Just Like a Regular Seed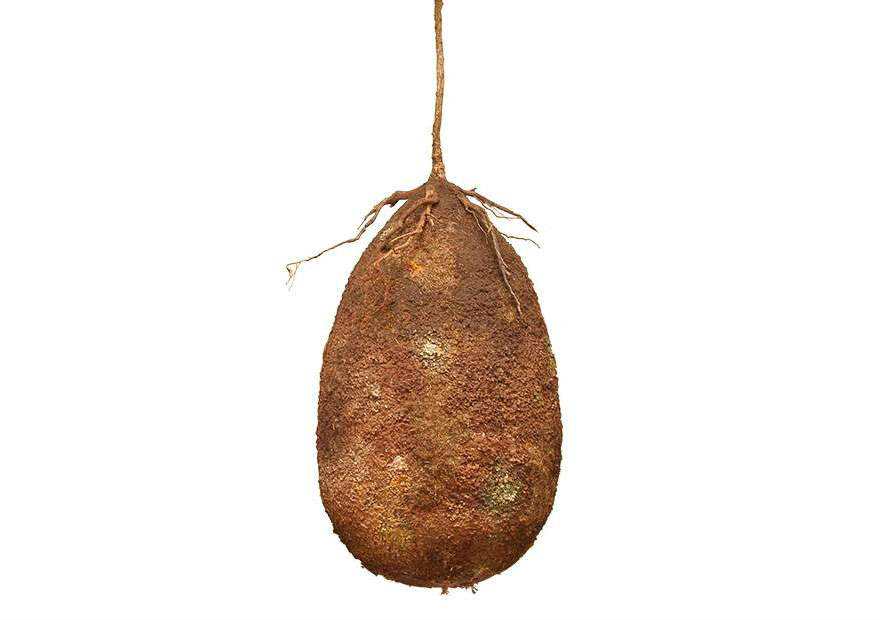 These special burial pods use starch plastic as the only material. This material doesn't stop or block the process of decomposition of the body and capsule and leaves the organic materials to turn into minerals that will give the soil the necessary nutrients for the growth of any type of tree.
Basically, these burial pods will turn regular cemeteries into beautiful forests.
Here's How It's Works
When The Pods and Trees are Buried Into Soil, the Area is Turned Into a SO-Called Memory Forest

We must point out that this is just a concept because the law in Italy doesn't allow such burial. However, if the concept is approved, many cemeteries in the future will be turned into memorial forests and parks. People will have the opportunity to visit and take care of the tree that represents their loved ones instead of cleaning the tombstone.
It is also good to mention that certain areas in the UK and the US allow this type of burial. Many experts believe that this specific burial method will be accepted everywhere in the world with the growing eco-awareness among people.
The People Who are Close to You Would be Able to Look After Your Tree
It Would be Different Funerals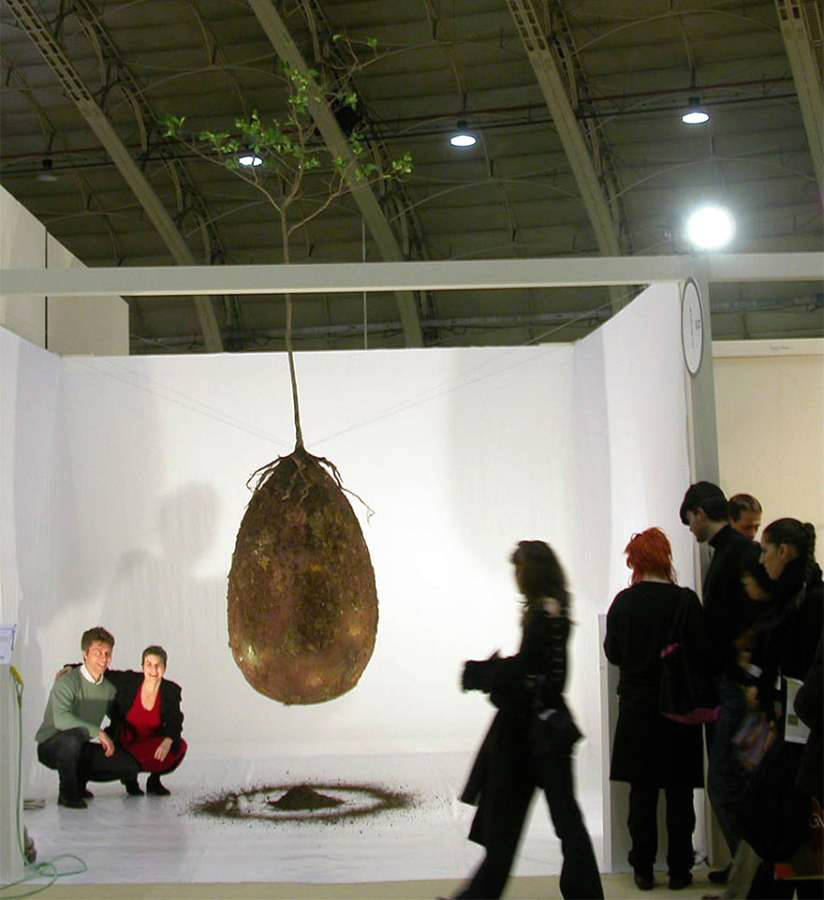 An Installation at Jaffa, Israel